OFHL App for eLearning - Web or Mobile
Now Financial Literacy Training, Resources, Tips, and Hacks at your fingertips.
Get our Free App Mobile App today to stay Financially Literate
Today more than ever its so important that you stay within the financial loop of things, and here at OFHLONLINE we bring you the latest in financial literacy education, the latest updates, and best resources the industry has to offer to assist you in your road to financial freedom.
Our professional financial consultants are here to support you!
Create courses, manage students, import questions and get reports
Easy access to enrolled courses. Pursue courses, join meetings in TV.
Access all your client info through the client portal.
With our newly redesigned App You get the power of your finances on one platform
Install and setup the mobile app on your choice of OS today
and
get your App in few clicks

for Android, IOS.
Access one or all your purchased courses through the OFHLONLINE mobile app.
Wealth Building Through Financial Literacy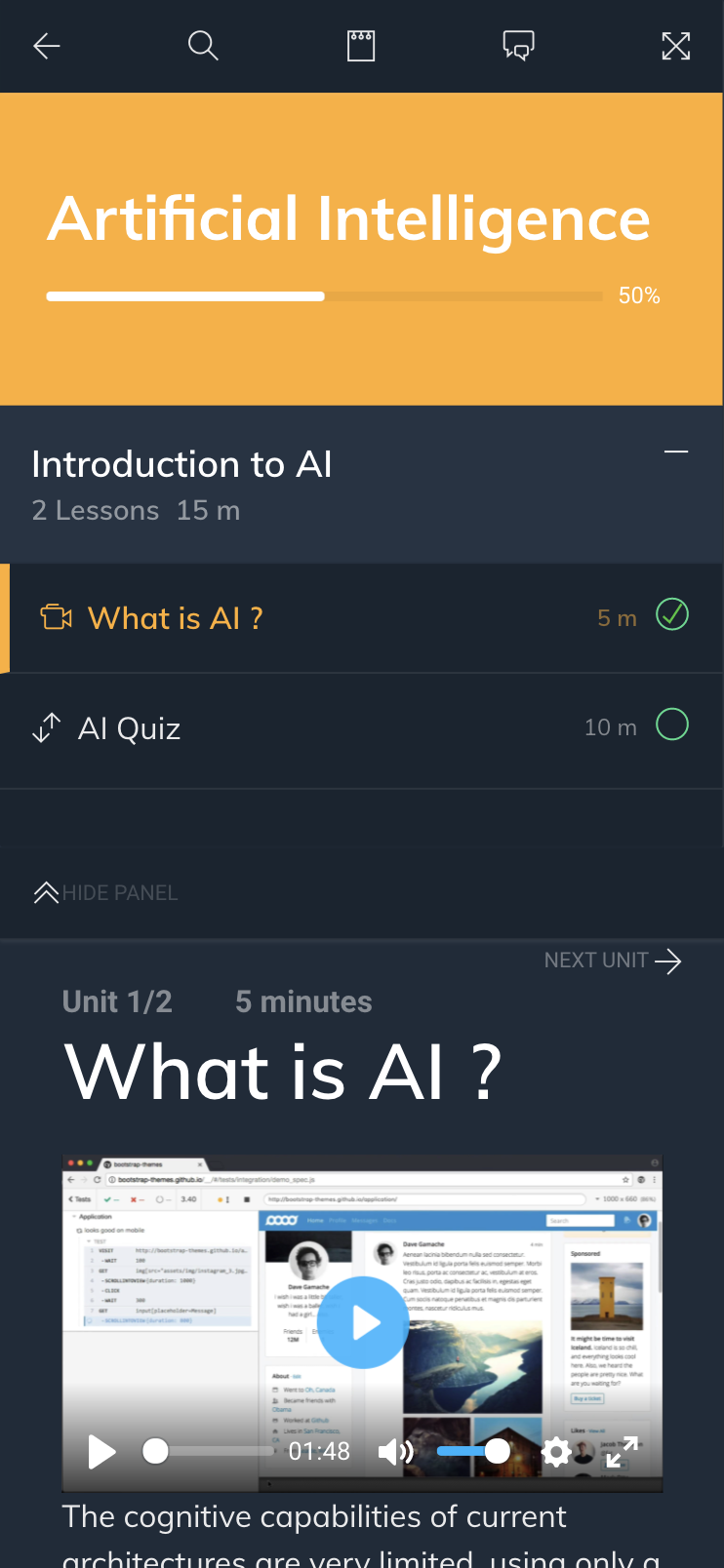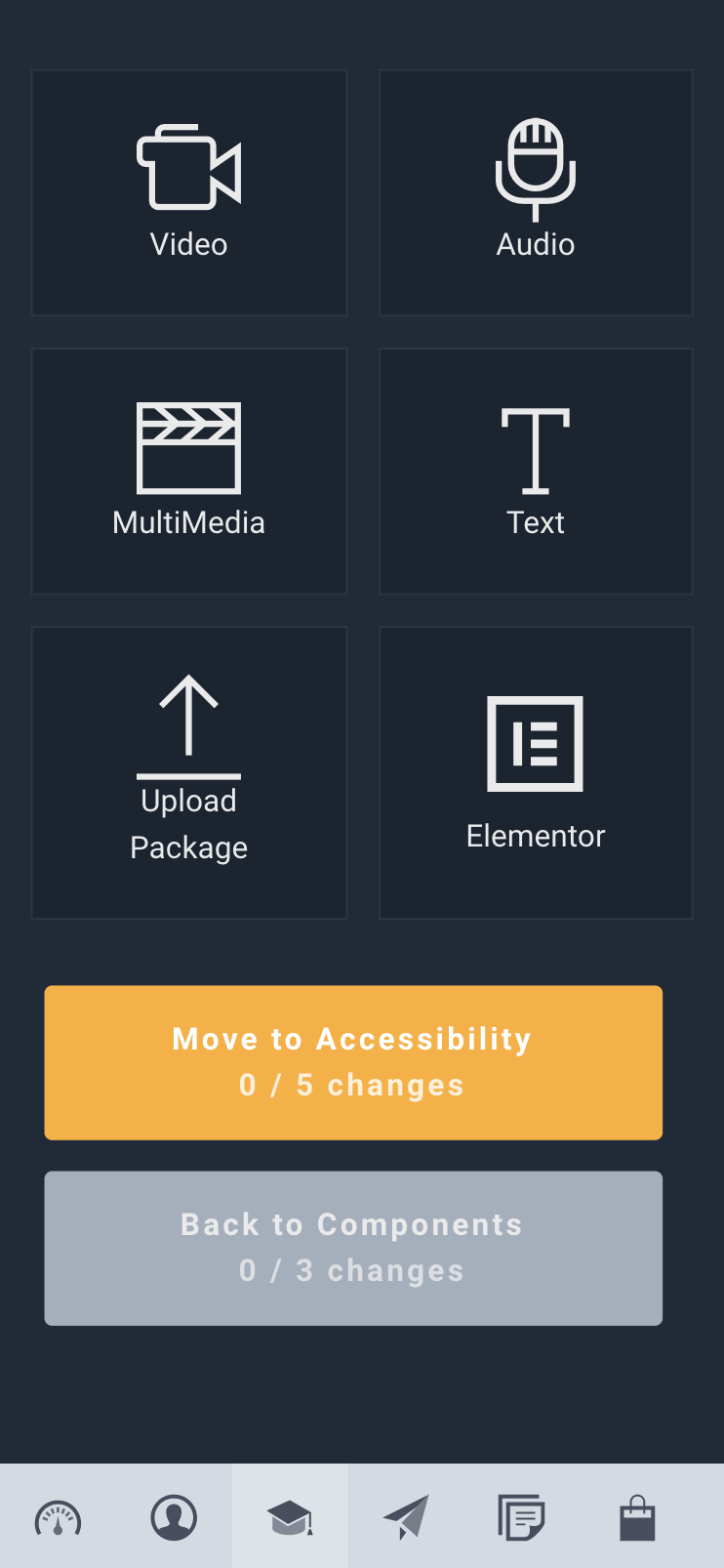 Get unlimited access to your courses.
Get instant access to over 2500 online courses.
Join 560,000 Students enrolled in the site.
Trusted by fortune 500 brands
From startups to fortune 500 brands.
OFHLONLINE is an industry provider of time tested and proven Financial Literacy.
What out Customers say about us
Excellence speaks for itself. Coporates, Students, Instructors and Academy.
Looks Interesting ? Get in Touch
Think you got a great curriculum for financial literacy, get in touch with us, we can't wait to have you on board.